Services we provide
We package and design our services with business acceleration in mind.
Think
Strategic Consulting
Production Planning
Scoping
Build
Web Applications
Websites
Ecommerce
Digital Collateral
Support
Hosting and Infrastructure
Technical Support
Content Support
Dedicated Resources
Organisations we work with.
Solving challenges big and small. We have been a critical
resource for all sorts of organisations.
What do they have in common? They want to activate new growth.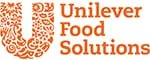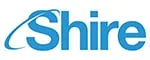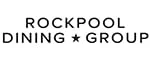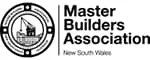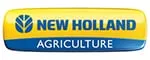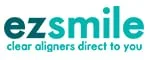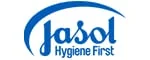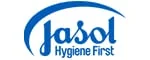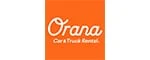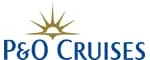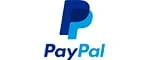 Some kind words
A major difference we were aware of during the process was the level of knowledgeable leadership that was provided in order to get us to the best outcome. TBST are different in that their experience enables them to intuitively know the best way and have the team who can efficiently follow through to an end result which matches the original vision. And they'll deliver what you need to a high standard.